Our approach to marketing is about finding ways to gain mind share and thus, market share for your brand and your products.  We're digital by nature,  creative by design and approach each client challenge with open ears, open eyes and a thirst for wowing with results.
We're not brokers, white paper writers or who we know sellers.  We're thinkers, doers and innovators willing to roll up sleeves, share our collective and varied experience to help partner with our clients in achieving significant growth results.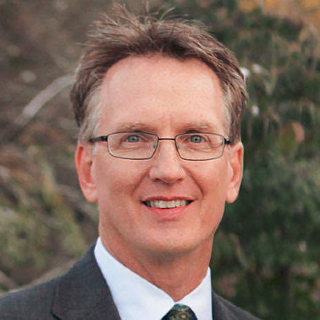 We're increasing our bench strength with more experienced perspectives.
Professionals with decades of successes in spirits, like Mark Dean who has been involved in major brand launches, turnarounds and successes.