Services available include:
FINANCIAL MODELING & REPORTING
ACCOUNTING SYSTEMS & ANALYSIS
FUNDRAISING & INVESTOR RELATIONS
BACK OFFICE – HR, LEGAL AND REGULATORY
OPERATIONS – GENERAL, STAFFING, ETC.
MERGER AND AQUISITION CONSULTING
We've added an important new ingredient to our development services mix–a fractional CFO who can tame even the most daunting financial and accounting challenges that confront new and emerging brands.
Meet Your New CFO: Andrea Yorgy
Partner, Finance and Operational Profitability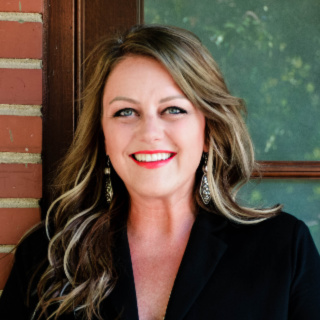 Andrea Yorgy is a CPA with over 20 years of finance and accounting experience, most notably leading the finance department of Angel's Envy.  She has worked with spirits companies as large as Bacardi and as small as start-ups like Beach Whiskey, and American Harvest Vodka. 

Perhaps your brand could be next?
Andrea offers Victory Spirits clients a wide range of financial operations, oversight, analysis and modeling either as a fractional CFO or simply to guide and set up the systems and processes that are essential to ensure success and profitability for new and emerging brands.