An opportunity for investors to participate in the increased value of white dog when it is sold as higher valued 4-year barrel aged bourbon.
You don't need to appreciate bourbon to profit from
Bourbon Appreciation
(but it adds to the enjoyment!)
This is an opportunity only offered to accredited investors.
To certify you are an accredited investor and request proforma and offering documents, please click here
Demand Is High
and Getting Higher.
These are the market trends that reflect a decade of growth as well as another good 8 years of increasing demand for Bourbon and Rye in the United States.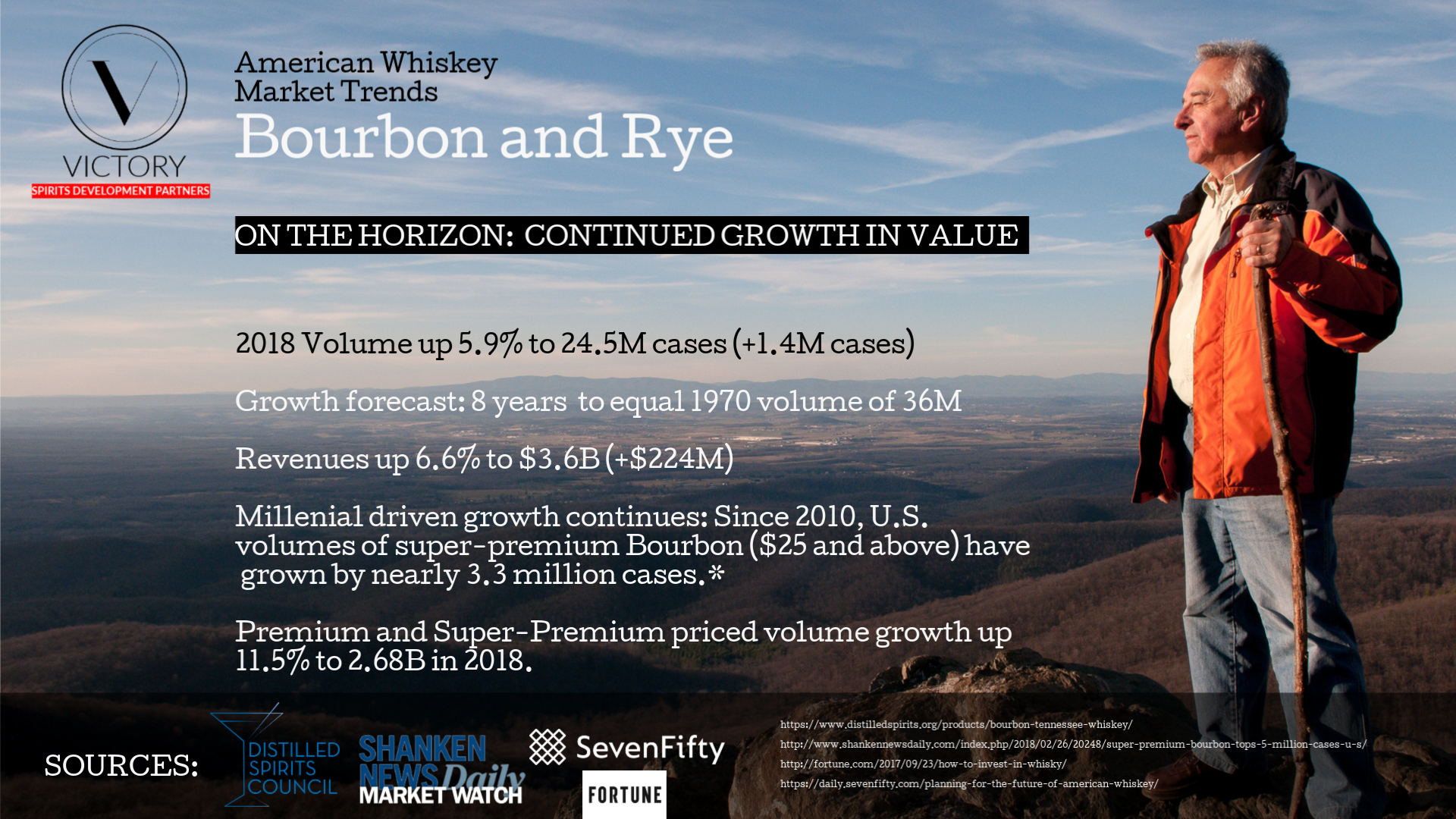 Want to be more actively involved with a distiller?
We also offer accredited investors more active opportunities to partner with start-up and established licensed producers.
Request More Info