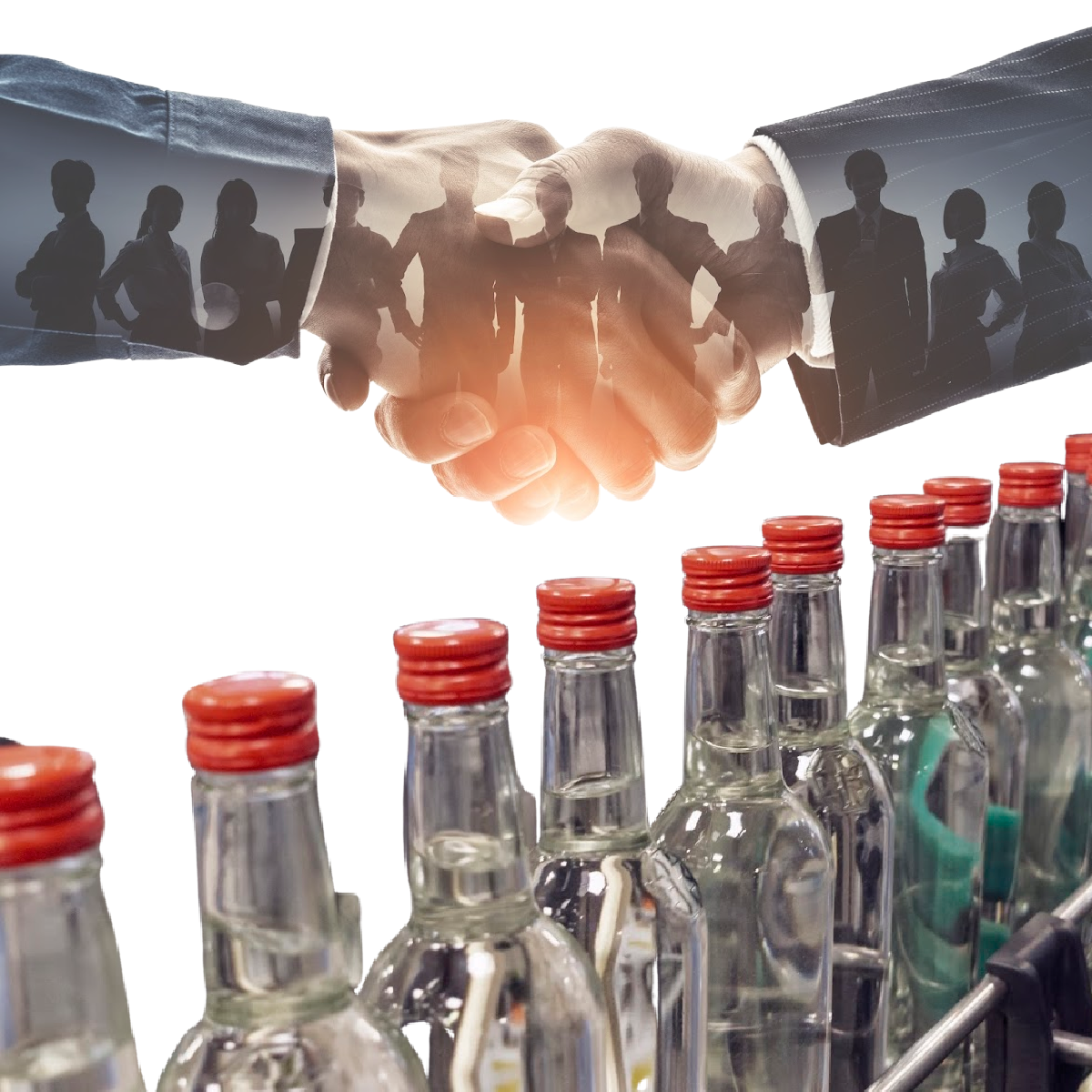 PROFESSIONAL NETWORKING 2021
Handshakes may be a thing of the past for a while, but that doesn't mean virtual networking should not be a personal and meaningful experience that establishes relationships, creates mutual success and new opportunities for those who participate.
Victory Spirits Development in partnership with Real Professionals Network— the nation's leading professional networking organization in Commercial Real Estate introduces:
See how the Real Professionals Network works in the Commercial Real Estate Industry.
We are forming industry-specific mastermind groups without geographic boundaries, curated to ensure no competitive conflicts, and providing a candid forum, meaningful new ideas, leads, and business introductions that build profitable lasting relationships.
Learn More about How this Works for CRE and click on the link below to let us know you are interested in more information on DRINKS PROFESSIONALS NETWORKING
Get Ready to Network
Mastermind Groups are being formed now.
If you are interested in becoming a group champion, founding member,
or simply to be a guest for an upcoming meeting or virtual event,
please submit your info and select
DRINK PROFESSIONALS NETWORKING
and we will put you on the list
to receive the information
to get involved.