Meaningful Change is a Team Effort
"No one has all of the answers. Although we all have the ability to succeed if we listen, learn, and embrace a variety of perspectives. That is what enables individuals and organizations to find the opportunities to pivot to survive, or even better, to disrupt an entire category or industry."
Access an expanding network of professional experience to achieve Victory for your Wine and Spirits Business
Victory is here to help provide strategic and tactical experience for spirits brands, producers, suppliers to capitalize on market dynamics and new opportunities. 
Access our deep and diverse experience to accelerate brand activation, brand growth, and competitive conquest.  Our team provides what you need by mentoring leadership, business planning, sales, marketing, distributor management, financial operations, and funding development
Funding and Development Partners
We're partnered with business development professionals and investor networks, along with investment banking expertise to help to develop innovative funding solutions and investor opportunities.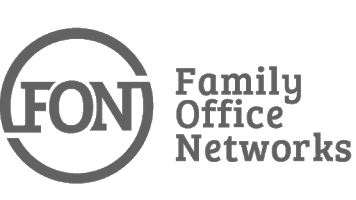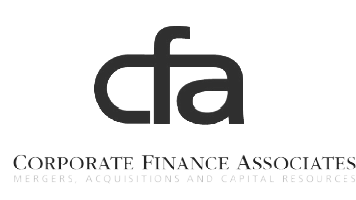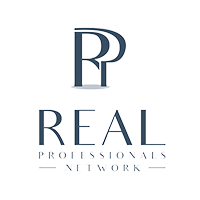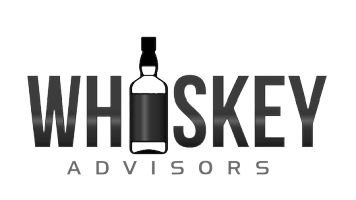 Digital Activation and Ad Tech Partners
Direct-to-consumer is the wave, and we're riding the crest with partners with precision proximity and contextual ad tech, and innovative social engagement partnerships.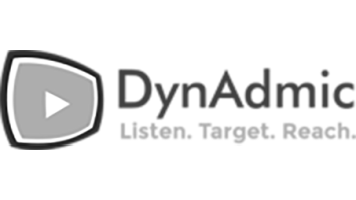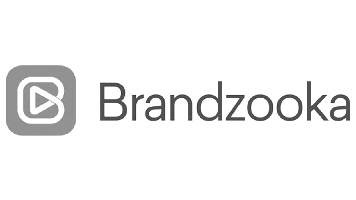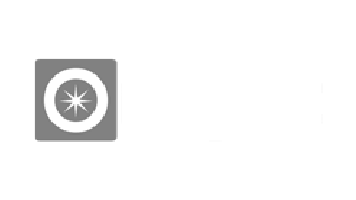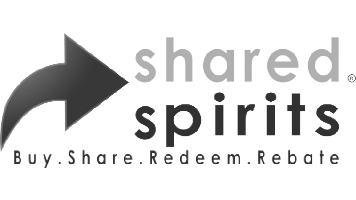 Knowledge Partners
We're partnered with data-science and economic research programs at these academic institutions to analyze trends, understand opportunities, and to create more actionable forecasts.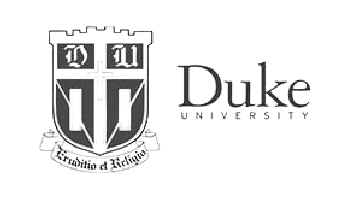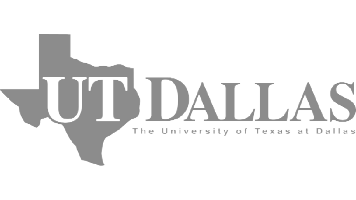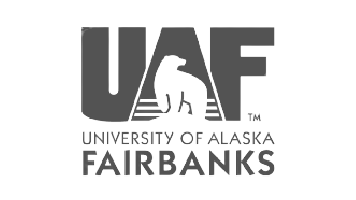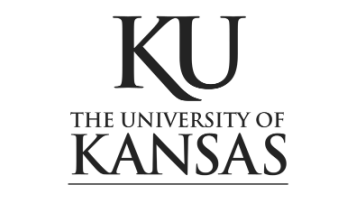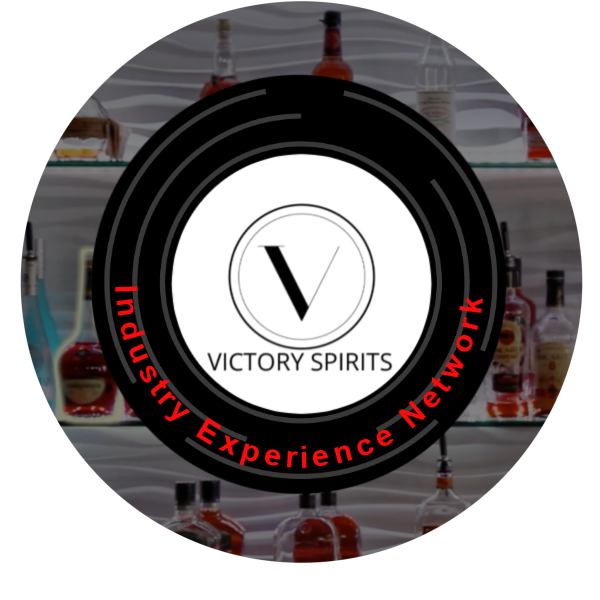 From funding, brand strategy and product development to route to markete, sales management, sales teams, distribution, key account, financial, operational management–experienced advisory and fractional help wherever you need it.
More experience matters when you need to adapt to survive and thrive.
VICTORY TEAM LEADERS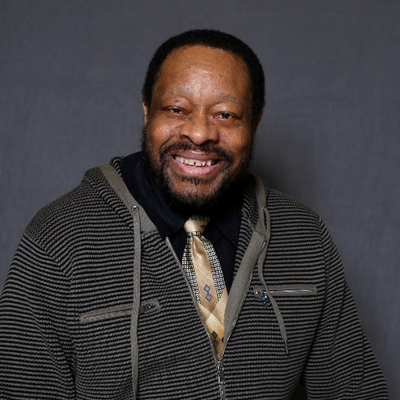 Will J. Wright
Board Director, Senior Director of Diversity and Inclusiveness Coach
Diversity is Will's passion. He is a recipient of the National Association of Black Journalists Diversity Champion award. He has been honored as a 2012 Black History Legend and Trailblazer by The McDonalds Corporation, For the past 12 years he led NBCUniversal teams supporting diversity in its ranks and on-air.
Are you an innovative industry professional? Are you interested in providing advisory or fractional services to business, brands and suppliers to the spirits industry?