Meaningful Change is a Team Effort
"No one has all of the answers. Although we all have the ability to succeed if we listen, learn, and embrace a variety of perspectives. That is what enables individuals and organizations to find the opportunities to pivot to survive, or even better, to disrupt an entire category or industry."
Access an expanding network of professional experience to achieve Victory for your Wine and Spirits Business
Victory is here to help provide strategic and tactical experience for spirits brands, producers, suppliers to capitalize on market dynamics and new opportunities. 
Access our deep and diverse experience to accelerate brand activation, brand growth, and competitive conquest.  Our team provides what you need by mentoring leadership, business planning, sales, marketing, distributor management, financial operations, and funding development
Funding and Development Partners
We're partnered with business development professionals and investor networks, along with investment banking expertise to help to develop innovative funding solutions and investor opportunities.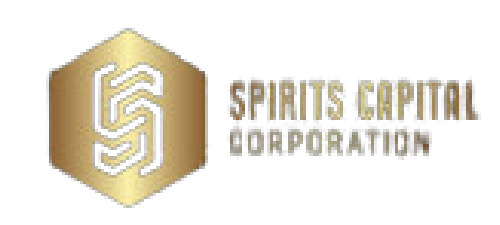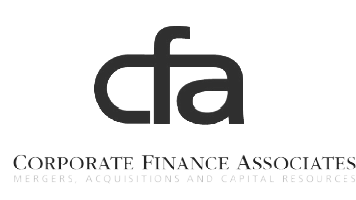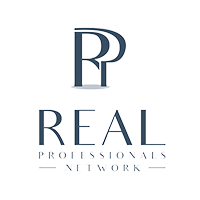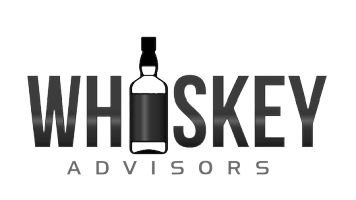 Digital Activation and Ad Tech Partners
Direct-to-consumer is the wave, and we're riding the crest with partners with precision proximity and contextual ad tech, and innovative social engagement partnerships.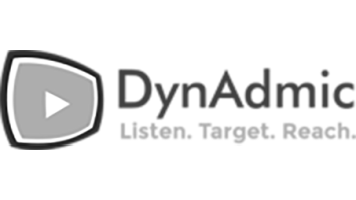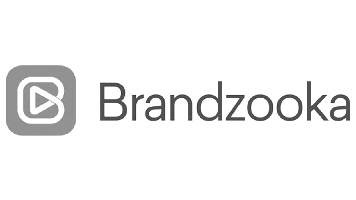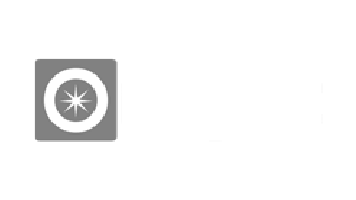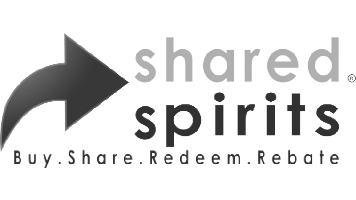 Knowledge Partners
We're partnered with data-science and economic research programs at these academic institutions to analyze trends, understand opportunities, and to create more actionable forecasts.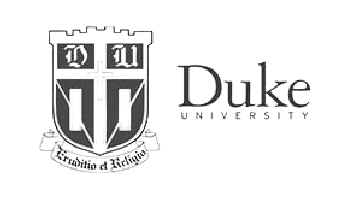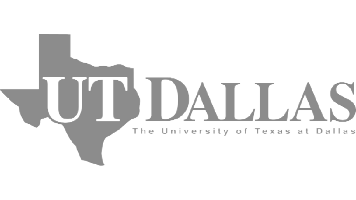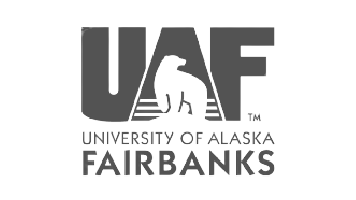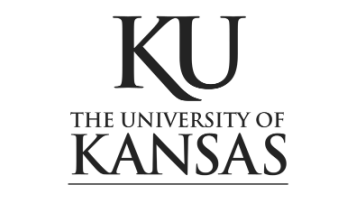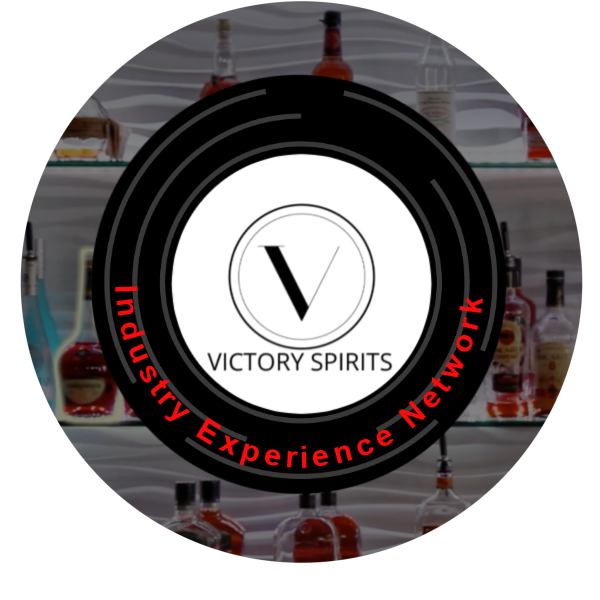 From funding, brand strategy and product development to route to markete, sales management, sales teams, distribution, key account, financial, operational management–experienced advisory and fractional help wherever you need it.
More experience matters when you need to adapt to survive and thrive.
VICTORY TEAM LEADERS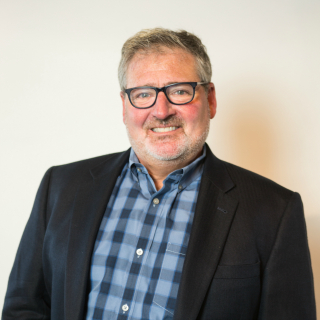 Michael Shoer
Managing Partner
Strategic Marketing, Innovation, and Business Success Experience.
Michael brings innovation and leadership to Victory and growth-oriented clients, leveraging experience in business development, digital marketing strategy, entrepreneurial thinking, and implementation.
Michael is a marketing entrepreneur, 3x start-up founder who brought to market the "ice ball" and promotional ice marketing programs for brands including The Macallan, Absolut Vodka, Celebrity Cruise lines, SLS, Caesars, Harrahs and Wynn Hotels.
Michael brings decades of broadcast news experience and creative strategy, brand story, video concepts, online presence, social marketing and digital advertising to every Victory Spirits engagement.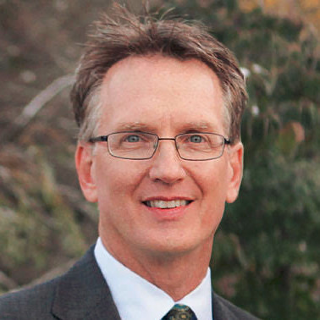 Mark Dean
Fractional CMO/COO
Spirits Brand Development and Project Lead.
Mark offers Victory Spirits clients the experience of extensive brand positioning, strategic and operational plan development, demand generation and profitability success.
Mark's background in key US trade marketing, brand management and innovation roles at Diageo and Bacardi,  helps level the playing field by bringing big brand building insights that can help craft and emerging spirits brands capture a fair share of market even when the resources available may be limited.
Mark's enthusiasm for the possible is grounded in deep business development and successful project management leadership experience.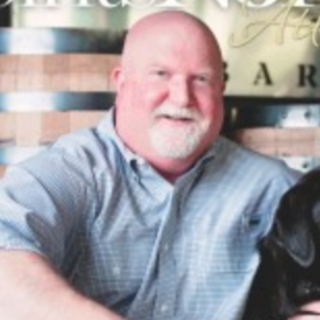 Greg Pierce
Victory Spirits Marketplace Sales Lead
Supplier, Bulk Sales, and Product Placement Experienced.
Experienced sales, distribution leader in the wine and spirits industry. Greg is well known in the industry as the founder and President of Black Water Barrels in South Carolina–a leading supplier of barrels to distillers, brewers and winemakers worldwide.  
Greg has been instrumental in the development of our spirits marketplace and bulk spirits programs.  
Check inventory, request prices or just say hello to Greg by visiting Barreled.Dog  or the Victory Spirits Marketplace 
He brings deep industry relationships and sales and distribution experience to clients in need of selling, bulk sourcing, and product placement in wholesale networks.
Are you an innovative industry professional? Are you interested in providing advisory or fractional services to business, brands and suppliers to the spirits industry?