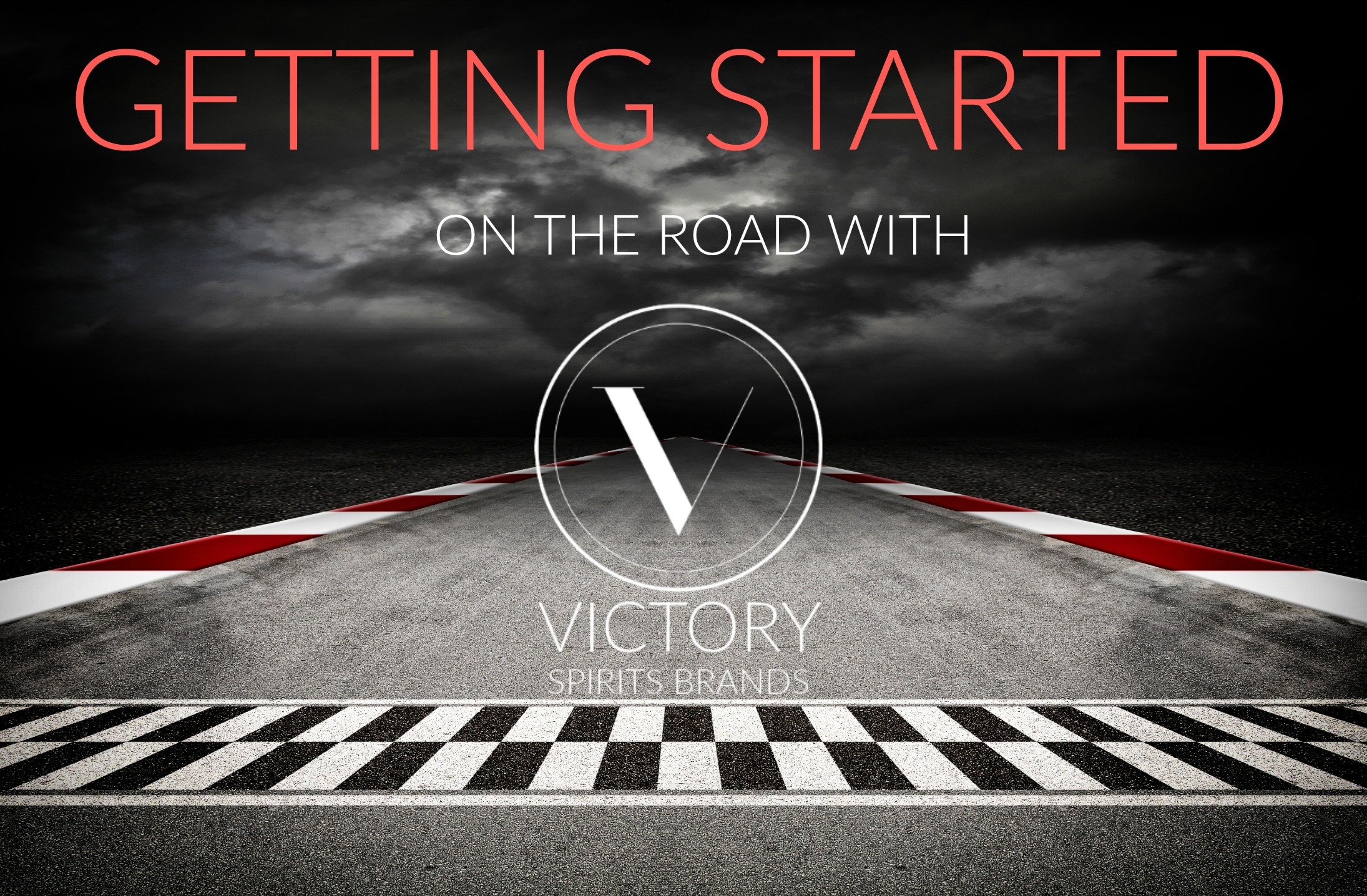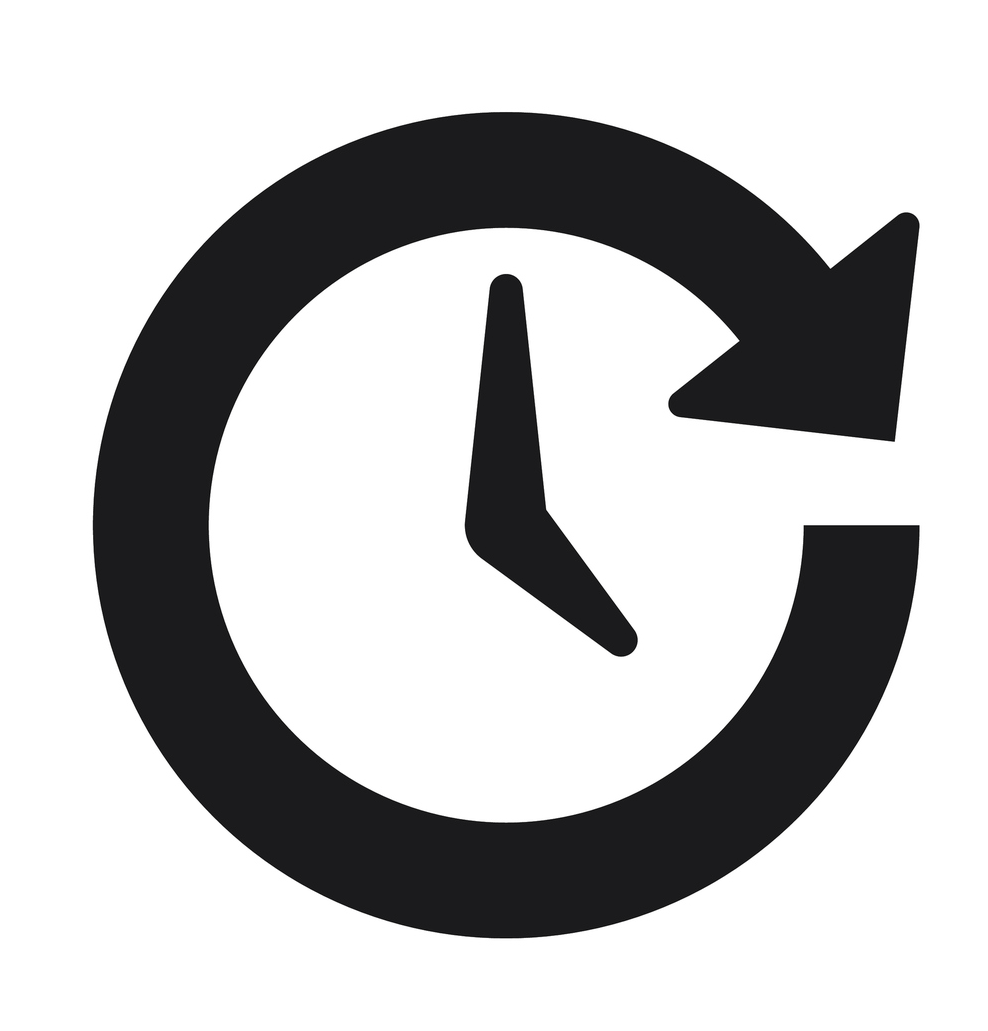 Getting Started on the Road with Victory:
Begins with an initial 30 day discovery and development phase, where we work together to understand your business, your brand and validate the market opportunity.
From this we define the scope of ongoing services to proceed with the sales planning, distribution and sales and marketing support required to achieve the  business goals and objectives.
This is a 12-month services agreement, with an engagement fee, followed by a compensation structure based on the scope of services as agreed following discovery phase.
Additional Marketing and Creative Services as well as Program Activation services are available as needed and by project quote or ongoing retainer, depending on the nature of the resources required.
Discovery Phase
Engagement
Every engagement deserves a full understanding of your business goals, objectives, history and challenges.  Sometimes it takes an experienced outside eye to see growth opportunities you may not have considered, or perhaps thought possible.

That's why in most cases, our engagements typically require a business deep dive, to review sales, marketing and distribution history; current market footprint, distributor review, pricing and competitive set review, a social marketing audit, a brand story alignment brief, as well as sales and marketing plan refinement necessary to achieve the intended goals and available budget.

The exact deliverables may vary by client, based on unique situations and evolving priorities. This is an agreement, with a 30-day mutual termination provision following an initial term.  In some cases, where the need is for specific tactical support in the areas of sales and/or marketing services, There may not be an engagement fee or annual agreement required.
Monthly + Expenses
Per Scope Defined
Our base engagement retainer typically covers the sales development, distributor relationship and representation necessary for an emerging brand route to a single new growth market.  Additional sales and market development priorities will require a higher retainer, covering the development beyond a regional market focus, and/or to  a national or key account channel objective.   The retainer fee includes marketing strategy and advisory, tactical support is available on a separate project or monthly fee basis. (see more about Marketing)

Alternative compensation may be in the form of FOB sales %, profits sharing, earned equity, shared expenses.  This fee structure may also change during the term of service, and the agreement will be amended to reflect acceptance by all parties.
Marketing Services
On Demand As Needed
by quote
/

Monthly or Per Project
A Digital Strategy and Marketing Plan Review is included in full service agreements with during the discovery or initial engagement phase.

Additional Marketing and Creative Services include, but not limited to:

Digital Target Activation; Real-time Drink Analytics; Brand Influencer research and impact ratings Social strategy, content and engagement services ;Video Promotions; Web and Interactive Design; Tasting/Event Planning, Staffing and Reporting; Brand Ambassador recruitment,training and management; Industry leadership and professional influence building; Reputation and Response Management.
Sales Analytics
With Partender
License per location
/

month
Real-time Drink Analytics powered by Partender per 10 activated On-premise locations.