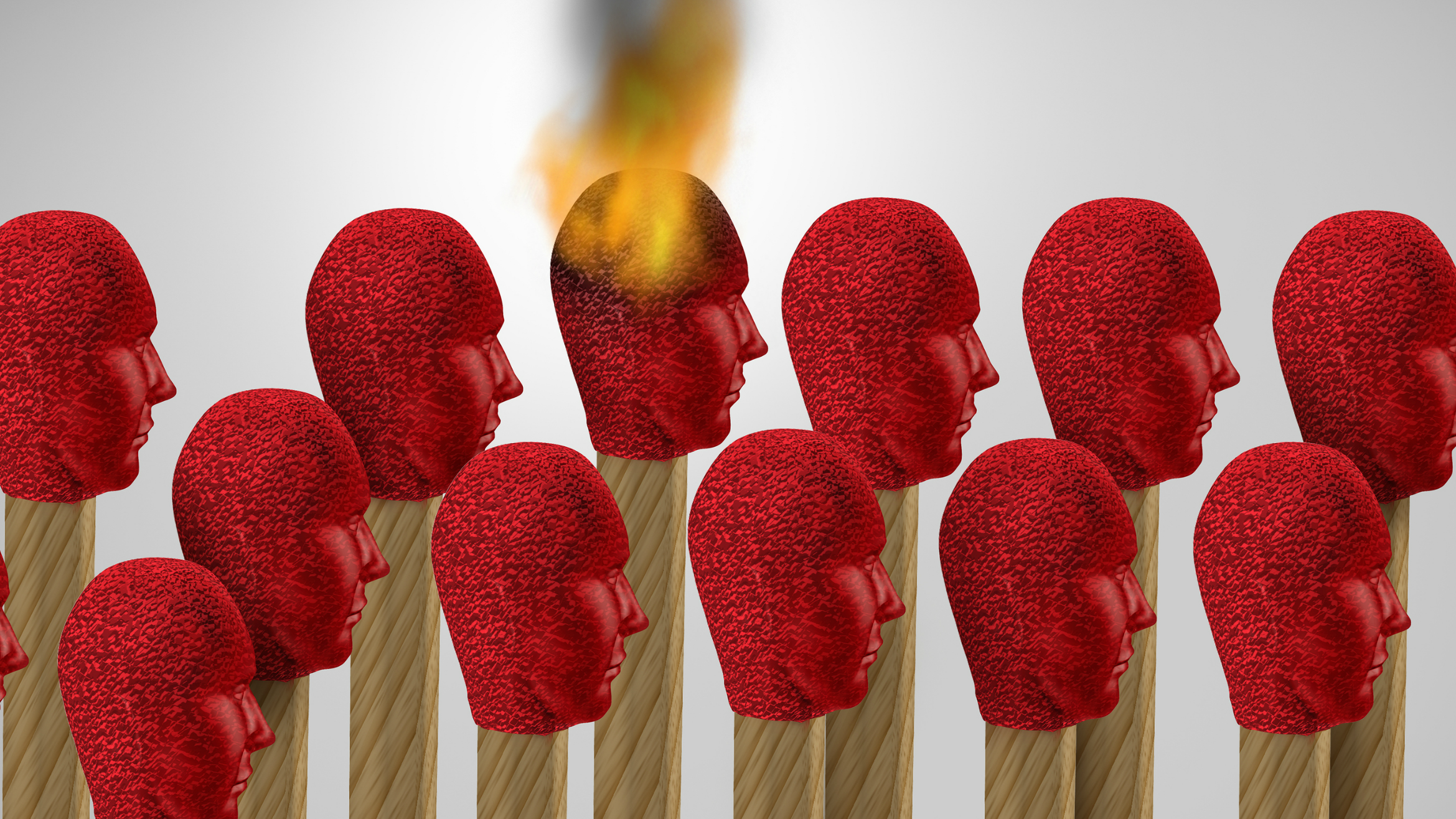 Social Influencer Marketing For Partner Brands
It's like lighting a match.  Strike right, and the brand influence spreads quickly.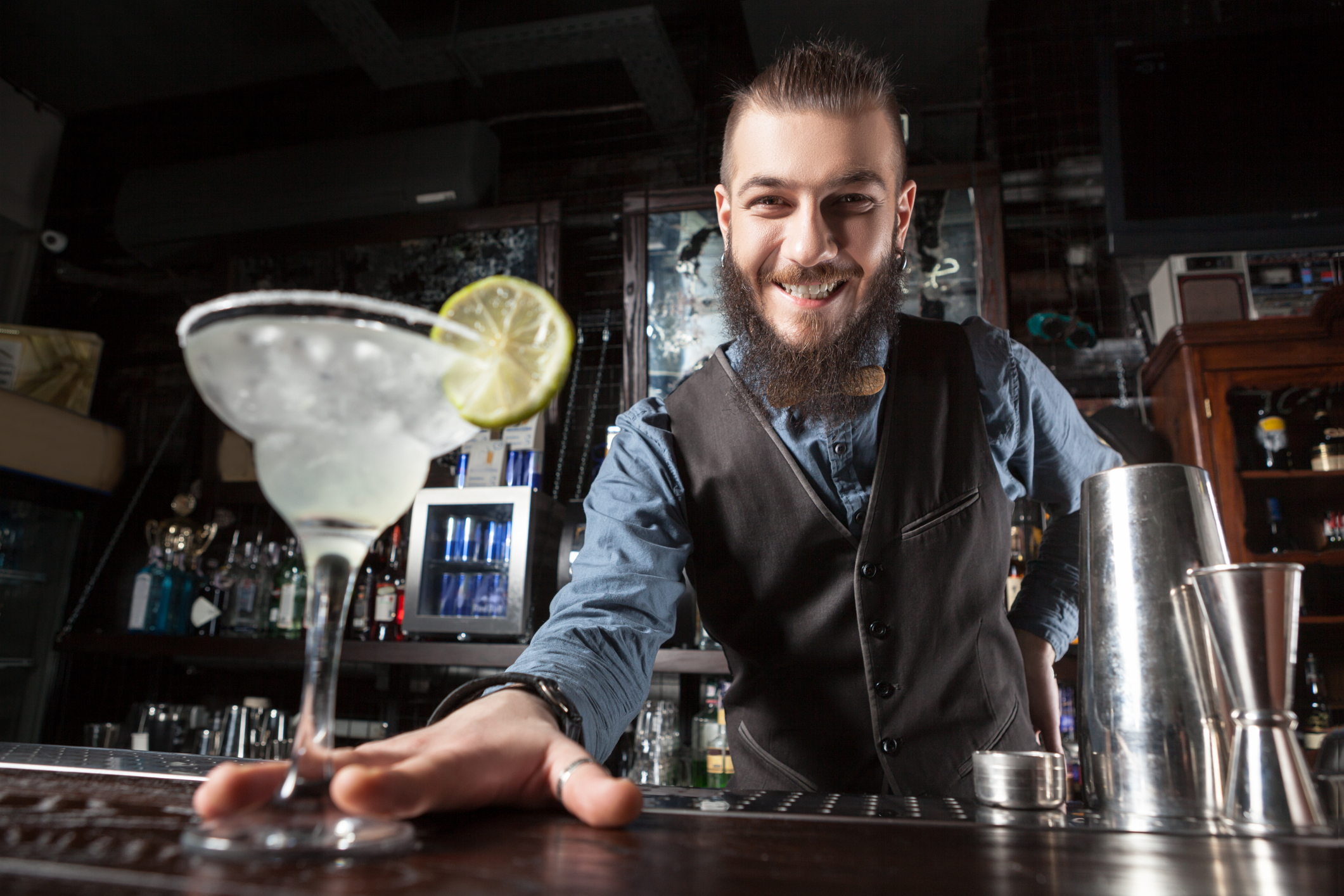 Brand Marketing in the Age of Influence
Whether from behind the bar or in their social news feed, the influence of the bartender has never been more critical to the growth of your brand.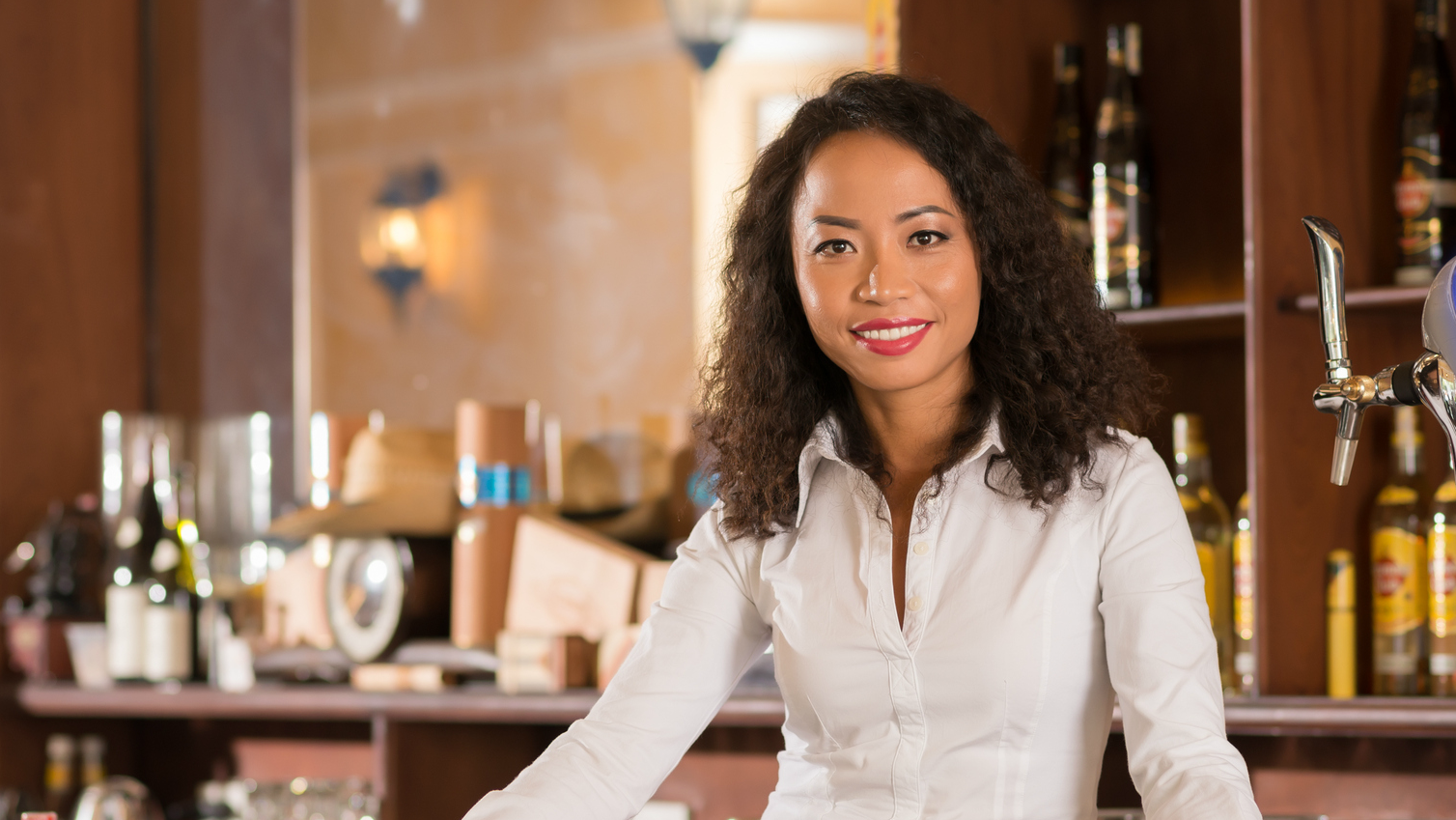 Earning Your Brand Influence
With empowering knowledge and shared experiences.
Victory Spirits is developing a dynamic and powerful network of passionate and knowledgeable bartenders, sommeliers and socially influential cocktail enthusiasts.  These are individuals whose creativity encourages exploration, whose genuine and authentic personalities are embraced and whose observations and opinions are trusted because they are hard-earned.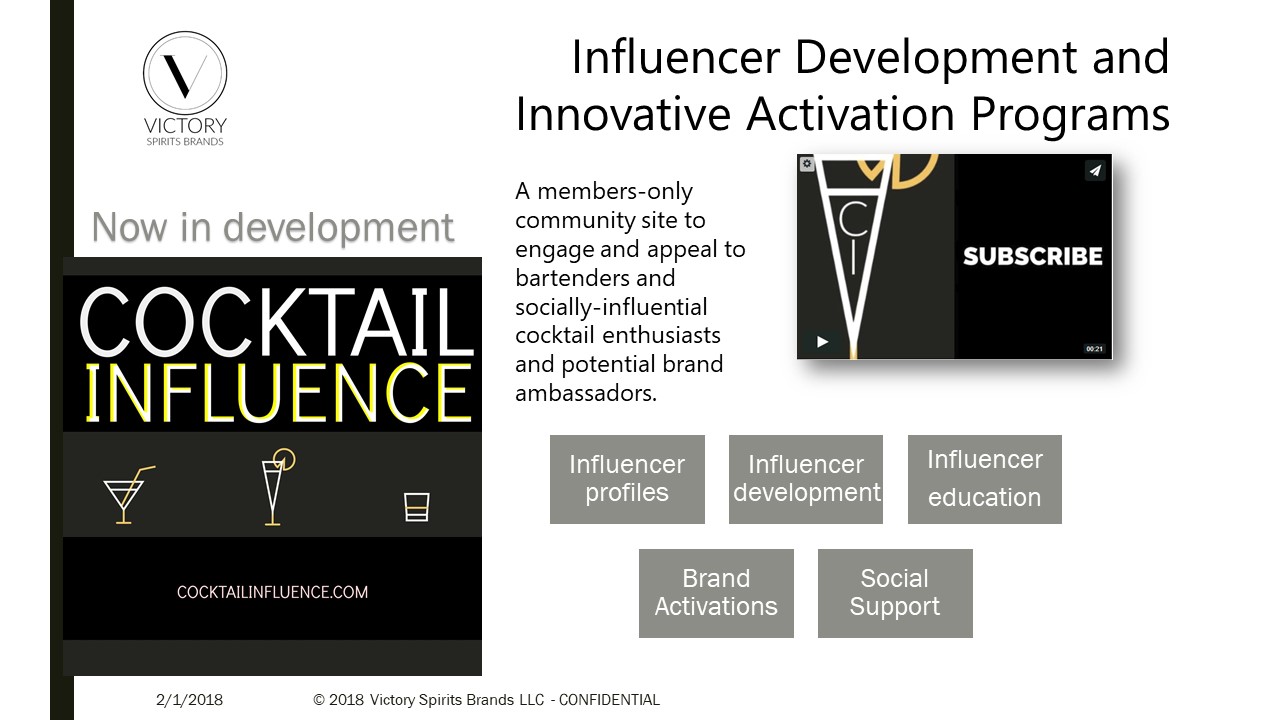 Monitoring, Measuring and Evaluating
INFLUENCE
We help brand ambassadors, bartenders and cocktail enthusiast channel their enthusiasm to become better and more effective marketers and influencers.
Driving Liquid to Lips with Precision and Measurement.
Here's how we measure everyone in our infuence network: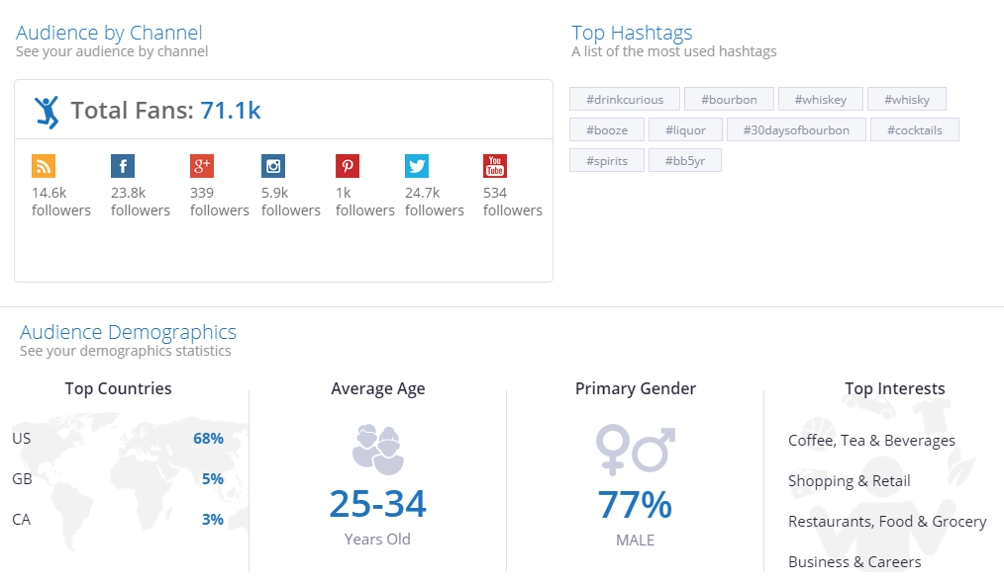 Going beyond followers to measure REAL INFLUENCE and exactly WHO is engaging with members of the cocktail influence community.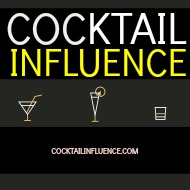 Our Recipe For Bartender's to Become Cocktail Influencers
Helping bartenders and cocktail enthusiast to become influencers.
Convert personal interest, passion and knowledge into authentic and powerful stories.
Share best practices and free online learning
Analytics to Measure and Track bartender influence across the entire social spectrum
Provide career enhancing invitations to participate in tasting panels, cocktail creation challenges, brand amabassadors and tasting event hosts.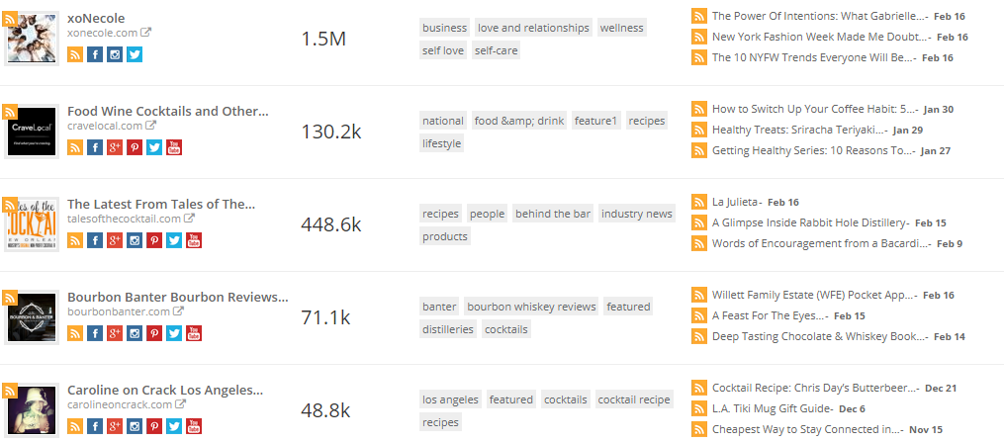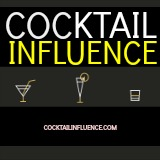 Bartenders: Earn Your Cocktail Influence Stripes
The 2018 Cocktail Influence Contest.
Learn to be the best, from some of the best bartenders in the industry.  An E-learning Competition open to Bartenders, Cocktail Enthusiasts to earn Cocktail Influence Stripes.  Your distinction and recognition among your peers and customers, that you are among the most influential leaders of the modern cocktail experience.