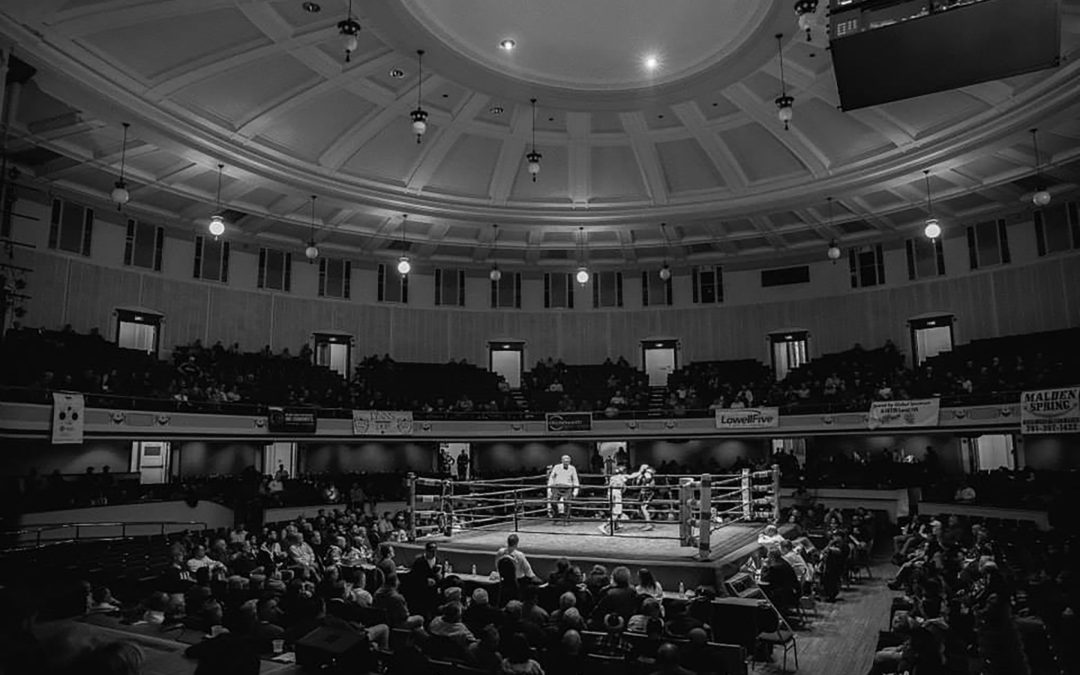 Everyone loves a great comeback story. This is one we're helping to make happen.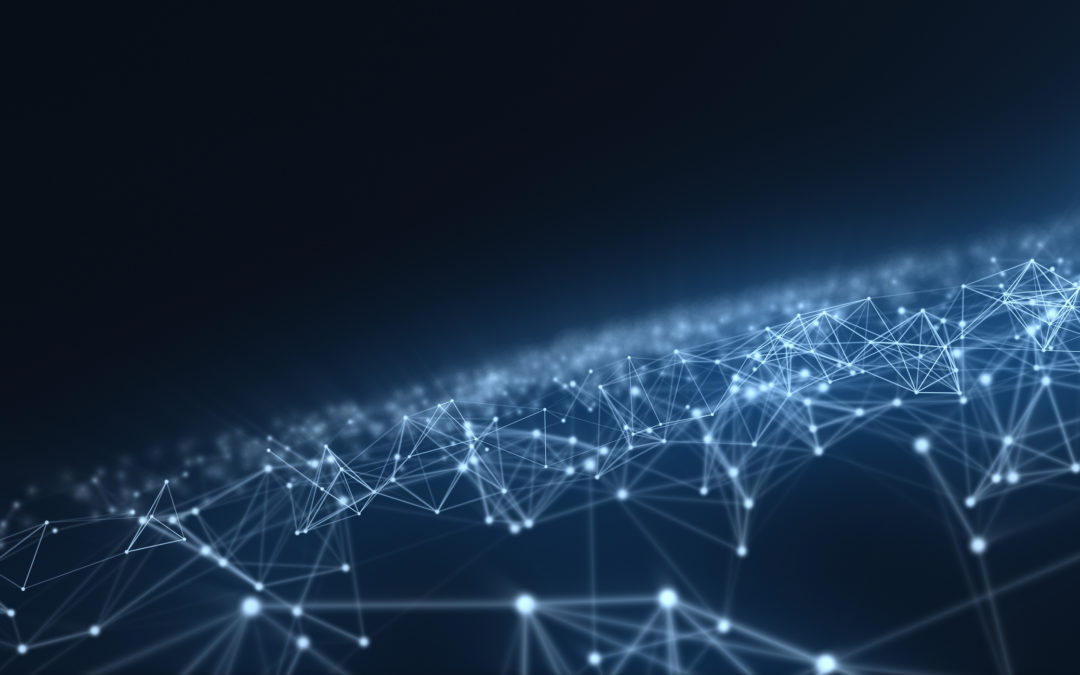 This may be the most significant marketing innovation of late and one that should forever change how you plan and execute brand activations. It's big data driven, precision mobile marketing that will fit into your budget.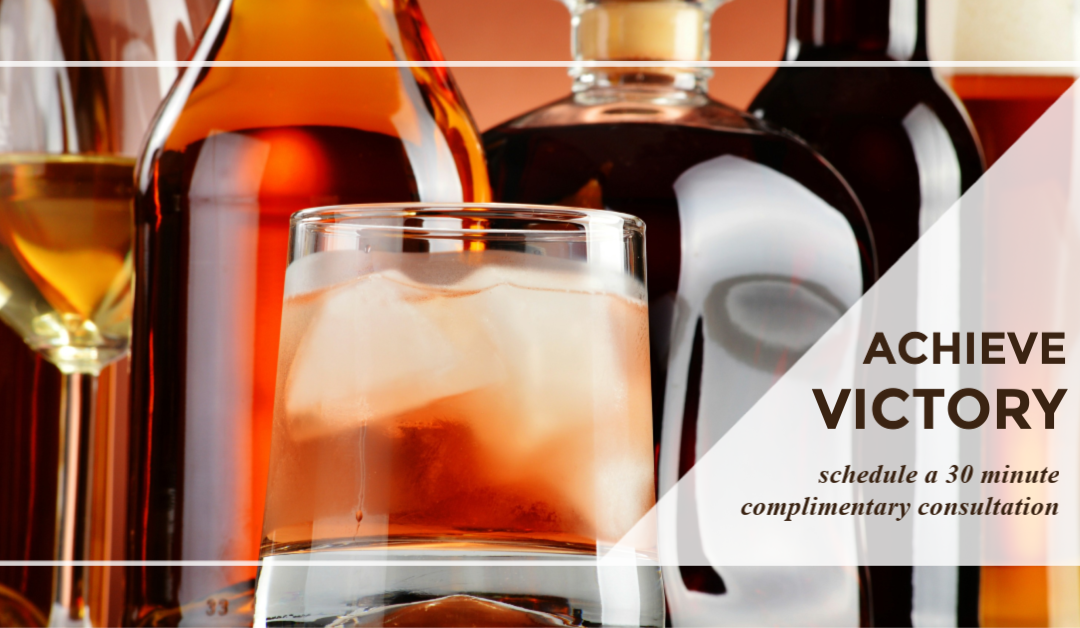 Our approach to marketing is about finding ways to gain mind share and thus, market share for your brand and your products.  We're digital by nature,  creative by design and approach each client challenge with open ears, open eyes and a thirst for wowing with...